---
About Sher Shares, LLC and Soul Beauty
Welcome, beauties! My name is Sherilyn Toro (also known as Sher), and I am an on-site freelance makeup artist, located in Tallahassee, FL. My makeup practice Soul Beauty was born out of my love of making others feel beautiful inside and out! Soul Beauty is an umbrella of Sher Shares, LLC, which was originally formed as a blog and freelance writing service. As a mom of two kids with disabilities, my blog first focused on the special needs community, but later evolved into beauty and travel, as well.
As a makeup artist, blogger and educator, you'll find a variety of topics and services on this site.
---
My mission is to educate, inspire and transform each and every beauty in my chair. I offer a mindful beauty approach, focused on inner solace and self-care, helping others look and feel their best! I am committed to inclusiveness in my practice, serving all skin tones and races, all ages, gender, and sexual orientations. I also offer vegan and cruelty-free options in my products and services. I am now offering airbrush foundation and luxury bridal options, as well.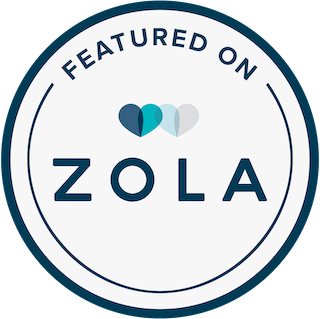 Official Panel Judge for the 2023 Clean Beauty Awards!
---
Sher Shares, LLC Blogs and Niches
BEAUTY

TRAVEL

PARENTING DISABILITIES
---
504 plan adhd At-Home Therapy Autism autism label christian blog depression Diabetes diabetes supplies diagnosis early intervention Education Friendship girls' weekend trip grief grief cycle grief stages Low-carb medical supplies mindfulness moms mom's getaway music city Nashville nashville trip nashville vacation nashville weekend trip packing for a roadtrip parenting ptsd School anxiety self-care sensory processing Special Education special needs special needs mom special needs parent special needs parenting support support groups trauma travel travel guide travel with diabetes type 1 diabetes